A safe place for everyone to know and experience the love of Christ.
Saturdays at 11:00am
About us
Our Mission Statement
A safe place for everyone to know and experience the love of Christ.
Our Biblical Values
Our ministry is a ministry of grace and love to all. We believe that we are called to make disciples by inviting people to accept Jesus and allowing the Holy Spirit to transform them in His time. Worshipping and fellowshipping together, praying with one another, and uplifting each other especially in times of need, are highlights of a healthy congregation.
Sermons
Adventurers Induction Service
September 23, 2023
Successful Spiritual Warfare
September 16, 2023
Waiting with Purpose
September 9 , 2023
Respect, Personal Responsibility, Honor, Health
August 19, 2023
Life in 3D: Stewards of God's Reputation
August 12, 2023
Remain Focused on Christ
August 5, 2023
Our Church Involvement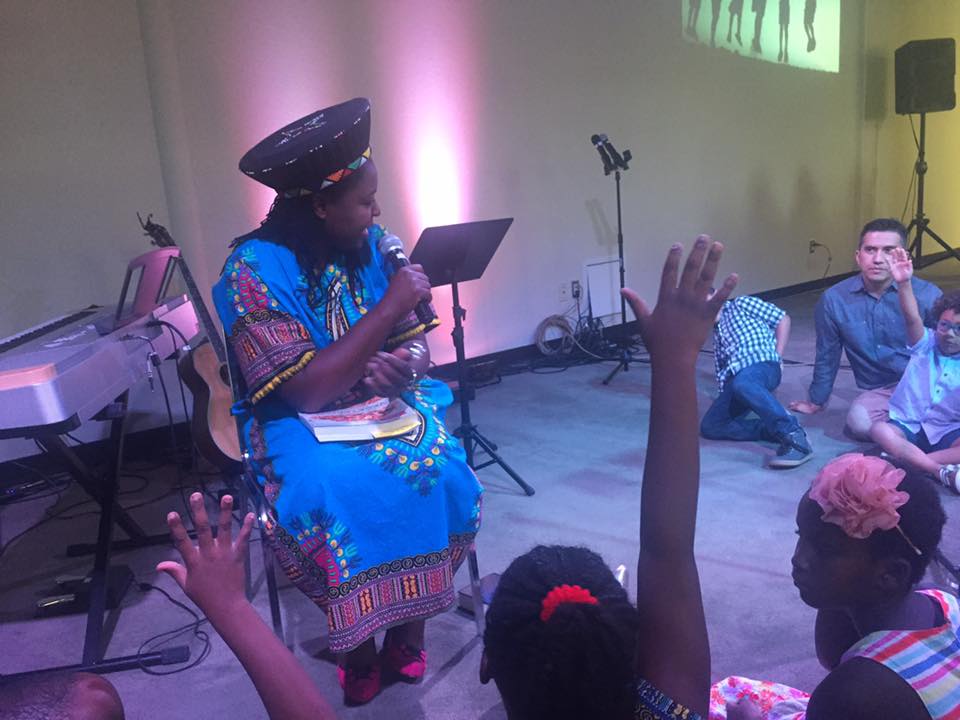 Children
Our church is blessed with many children. We strive to provide age appropriate programs that meet our children's needs. We welcome them!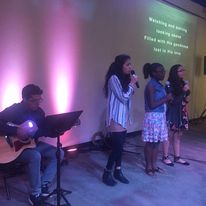 Music
We use our God-given gifts to praise Him. Please join us!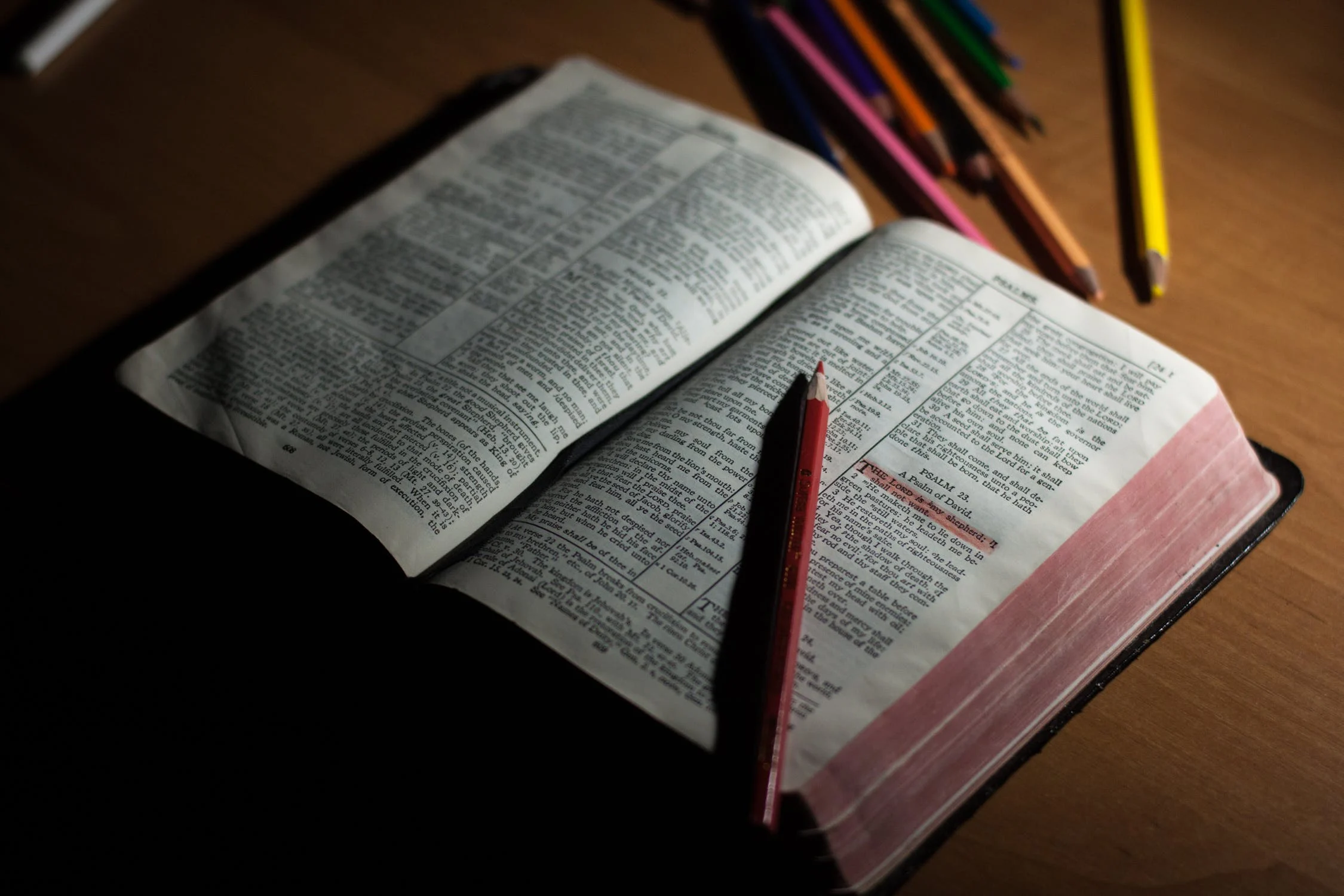 Sabbath School
We have these classes: Beginners, Kindergarten, Primary, Pre-teens, Teens, and Adults. Please join us at 10:00am!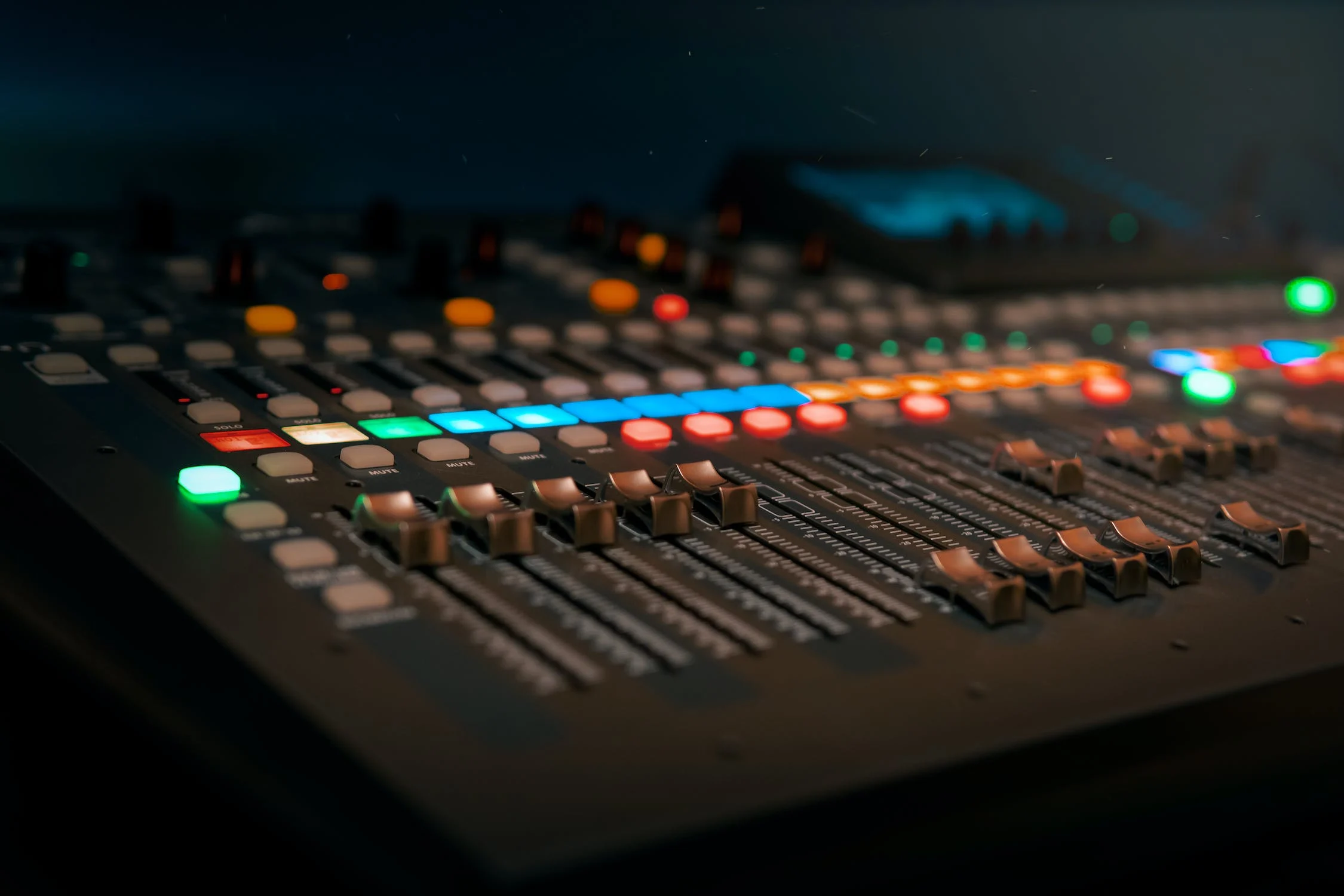 Media
Our media team works behind the scenes ensuring we effectively hear and see God's special message. We welcome you to get involved!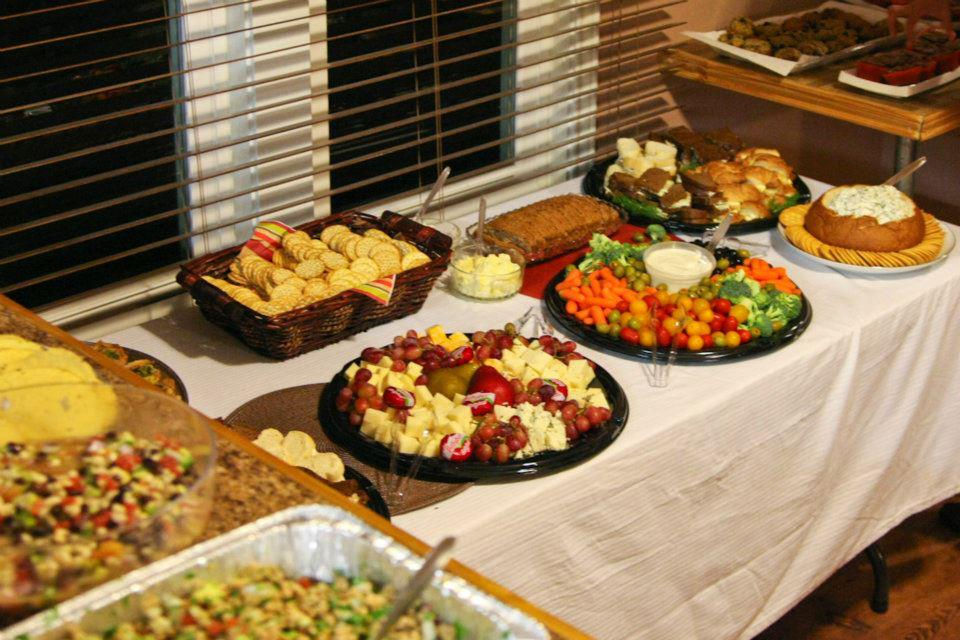 Fellowship Lunches
Fellowshipping with one another is the heart of our congregation. Everyone is welcome to join us every month on the third Sabbath!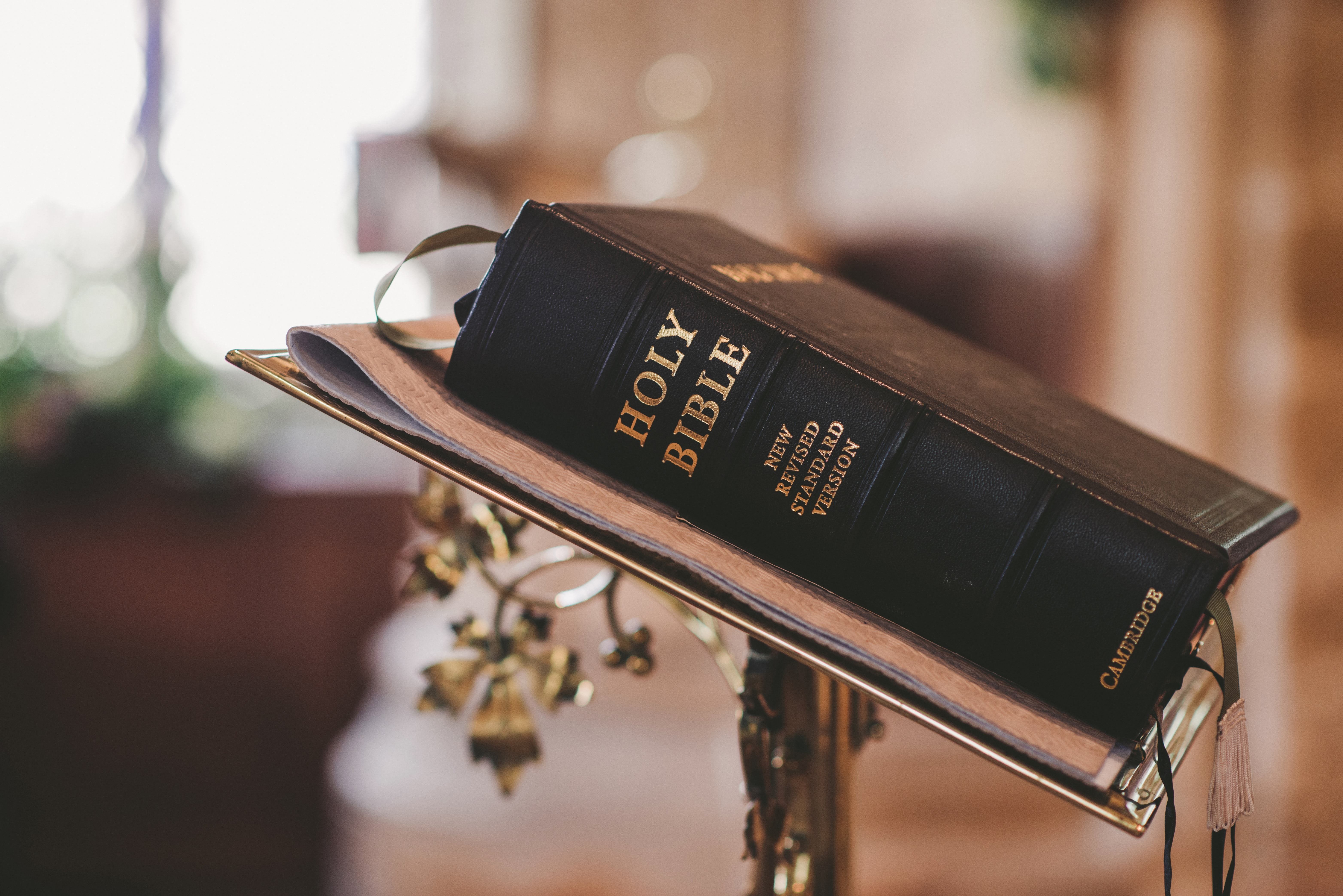 Prayer Meeting
Please join us every Wednesday at 7:30pm!